10 great ways to make Mother's Day South Africa Special!
Make Mother's Day South Africa the Best For Mom in 2021!
Mother's Day South Africa is just around the corner! And I feel super excited blogging about the topic as I will be a mother myself this year!
While you are reading along, I bet there are a few of you asking when Mother's Day South Africa is? Just a quick reminder for those of you who are frantically checking if you missed it.
In 2021 Mother's Day South Africa will be celebrated on the 9th of May, which means you have just over a month to get that special something for Mom before the celebratory day!
In this article, I go over fantastic ways you can spoil mum on Mother's Day South Africa this year. From getting together as a family, accessorising with flowers, and amazing Mother's Day gifts you can get from your local photographers like Mother's Day photoshoot gift vouchers, canvas prints and photobooks! There are plenty of ways to make her "mother day" special!
4 ways to spend quality time with mum on Mother's Day.

3 Stunning ways photos can be used to make your Mother's Day gift a memorable one.

3 Bonus gift ideas for Mother's Day South Africa!
Celebrating Mother's Day once a year around the world doesn't seem enough. Mothers give up so much to nurture and take care of us as children. So surely, we as children can make this one day in the year count by making these strong and amazing women in our lives feel extraordinarily loved!
4 Ways to spend quality time with Mum on mother's day South Africa!
Mother's Day South Africa is celebrated on international Mother's Day like many other countries in the world, on the second Sunday in May.
There are many ways to celebrate, but one of the best ways to make any mum feel incredible is to spend some time with her. The best gift is your time and, this will make her feel appreciated and loved!
If you are a bit tight on budget, it can be more cost-effective to get the family to club together to share the cost, both for the day out together or the Mother's Day gift itself.
Any time spent with Mum as a family is always enjoyable, and it is also a great way to get all the family members involved, especially if you are a dad wanting to make the mother of your children feel adored. Getting all the kids involved or, if you are one of several siblings, then here are mother day ideas you can share.
On Mother's Day South Africa, we are blessed with amazing sunshine, and as May is in the autumn months, the weather is perfect for a family braai or outdoor event, before winter sets in. Get your siblings together if you have any and organise a braai! Or go out for a nice lunch with Mum at a venue like the Shed and Silo≫. This venue has beautiful outdoor places to sit and catch up with family while making your Mum feel all the love she deserves!
Small family units can do fun mother day tradition like breakfast in bed or the garden. This is a brilliant way to get the kids involved, and Mum can have the morning off in the kitchen while you all get busy making her favourites! Getting the kids to make Mother's Day cards will be a lovely personal touch, more so than a store-bought card and warm any mother's heart. it's also an adorable way for small children to get involved.
A family favourite activity such as a picnic in the park, cycling, horse-riding or watching a family movie is another great way you can spend some quality "mother day" time together.
Booking a pamper session for Mom is a popular way to create some bonding and relaxation time. It's always fun for us girls to get our nails and hair done or even going for a massage or facial together and spending a day at the spa. This is a lovely way for mums and daughter who want to spend some time together on Mother's Day South Africa.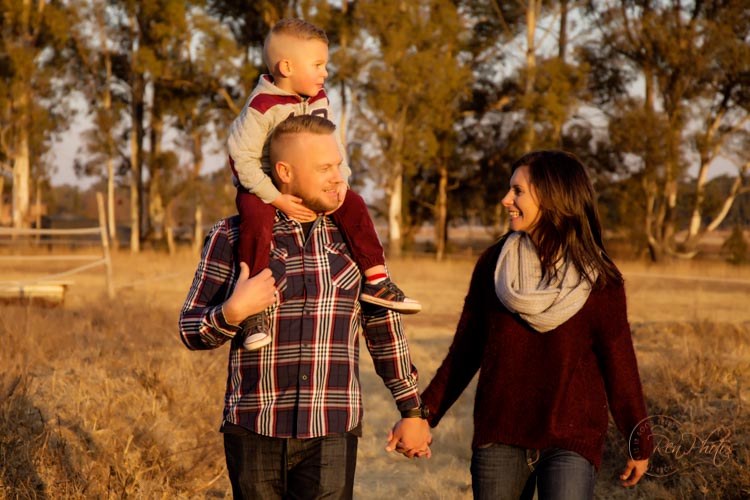 3 Stunning ways photos can be used to make your Mother's Day gift a memorable one.
Here are some Mother's Day gifts and accessories from a photography perspective to make Mum feel all warm and fuzzy inside. Once you have set the scene and arranged what you will be doing to celebrate the day, you can also ensure that you capture each moment in time.
A photoshoot is a very personal thing, and photos give you memories that last forever. Booking a family photo shoot for Mother's Day South Africa is an awesome way to let mom know that she is one in a million this mother day! Here are some of the ways you can use photos to make her feel special.
My top Mother day photos-as-gifts ideas!
Let's kick things off with fantastic ways you can gift photoshoots and other photography products to your special mom as a Mother's day gift.
Mother's Day gift photoshoot vouchers! A perfect gift to show how much mom means to you. Once you find a date that suits Mom and the rest of the family to do the actual photoshoot, you are good to go. At Renphotos you can book an open one-hour shoot for Mother's Day South Africa that can be redeemed for several months! Mom can invite who she wants in terms of family or friends for her photoshoot. We like to stay flexible with our packages, so if you are thinking of gifting a photoshoot then a voucher is a perfect idea to help capture the beauty of Motherhood. Perhaps you are a hubby, and your wife is expecting her firstborn, here is a fantastic opportunity for you to gift the mother to be with a Maternity photoshoot≫ Or even a photoshoot to document how her belly grows over nine months! Family photoshoots can be a mother and daughter photoshoot, mother and son photoshoot, portrait photoshoots that include all the moms in the family oldest to youngest, there are so many beautiful family moments that can be used to make every mother feel cherished.
Photography prints are another great Mother's Day gift. Do you have good quality photos you would like printed or if you have done a photoshoot with Renphotos then we offer many great print options≫ in the form of canvasses and photobooks! Keep in mind that prints need to be ordered well in advance to have them ready in time and ensure that Mom is surprised with the final gift on Mother's day South Africa. So, get cracking on that order to ensure that there is enough time to create a perfect design on photo books and canvas!
Personalised photo gifts are also a great way to celebrate Mother's Day South Africa and remind Mum of her beautiful family. These are a bit quicker to order but should not be left to the last minute. Some popular choices are a personalised calendar (the calendar can start on any month you want and run for 12 months thereafter). Renphotos also does keyrings, fridge magnets and mug printing.
3 Bonus Mother's Day gift ideas!
As much as some of us like to plan, let's face it, there are plenty of us out there who forget about Mother's Day until the last minute.
Or maybe you don't live close to Mum but would still love to make her feel special on Mother's Day. The good news is that you can still book photography vouchers and have them sent digitally to you. Of course, this will depend on if she is in the same area as the photographer.
Or if you need a to order for delivery and perhaps only have a week or so left, then here are some suppliers you can get in touch with to organise.
The closer to the actual date, the harder it might be to get the flowers or cake you want, so keep that in mind.
Flowers – If you have run out of time but still want mum to feel amazing and very much loved this mother day, then the traditional gift of flowers is always a great way to go. Head on over to Flower fantasy≫, one of our trusted partners, and receive a 10 percent discount with the code FLOWERS2021 ! Anne can put together anything from beautiful bouquets to fruit baskets and personalised hampers to make mom feel loved and special. Just give Anne a call, let her know what you would like to do for mum, and she will sort the rest for you.
Baked goods -If you still have a bit of time left and Mum has a sweet tooth you can contact Nicola at Pixie treats creations≫ to get some personalised cupcakes or a cake made especially for her mother day.

If you have thought ahead of time and still have time to plan places like

Netflorist≫ do offer nationwide delivery

for personalised gifts you can have delivered to Mum especially for Mother's Day South Africa.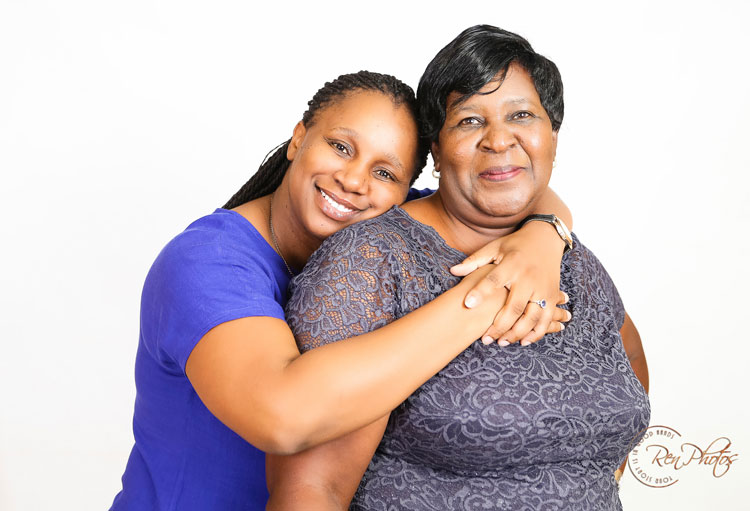 Whether you are a planner and want to plan something extra special for Mum, or if you have forgotten completely about Mother's Day until the last minute and need to pull a rabbit out of a hat, because you still want mum to feel cherished on her mother day, (we know, it happens) we have you covered.
Just remember that spending time with Mom is the top way to go and personalizing her gift will make her feel extra adored. Above all, remember that it's about taking the pressure off mum for a day and letting her put her feet up and relax, so be prepared to do all the organising and preparing yourself!
With a photo shoot, you can spend time with Mum and give her some amazing family memories to make her feel special. And if you are a planner and have thought about this ahead of time and would like to give her a gift on Mother's day, then the print options are a beautiful and personalised gift idea to give.
Do not hesitate to get in touch with us as soon as possible to make your Mother's Day special: