Family photoshoot Benoni | Homestead Dam
Family photoshoot in Benoni at Homestead Dam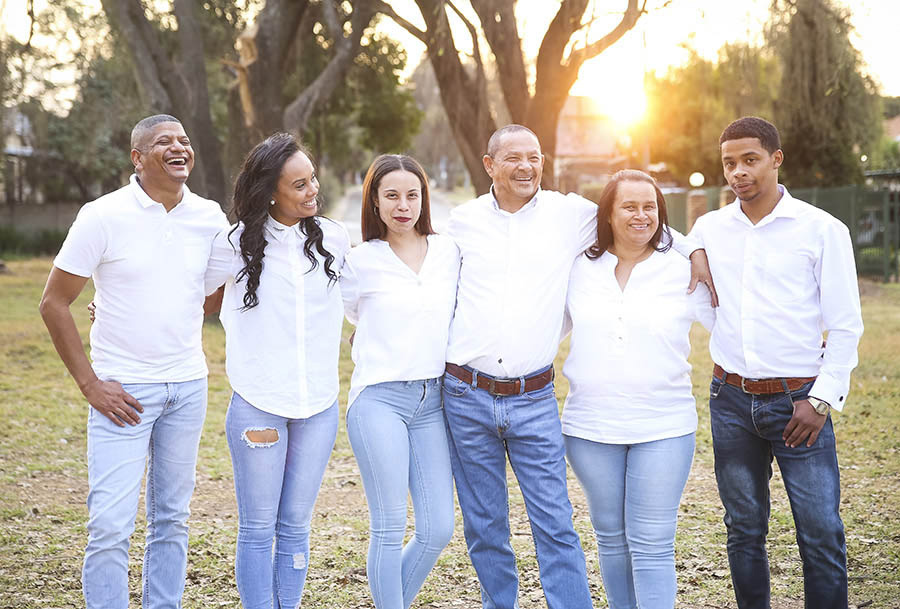 This Family photoshoot in Benoni takes place at Homestead Dam. Nadine and Colin have been to me for photoshoots before as a couple. This time she contacted me to take some photos of the whole family. This was because her father was turning 60 years old and she really wanted some great photo memories of them all together as a family.
Clothing and theme for the shoot
They chose to keep things simple all wearing white shirts and Jeans. So we kept the photos and backgrounds nice and simple as well. Of course, photographing late in the afternoon during golden hour to make sure we got some nice lighting and a bit of sun flare. it was overcast most of the shoot but we were lucky at the end to get some of that golden light. The family also brought along some balloons spelling out 60 to mark the fathers' milestone birthday.
They all had a lot of fun during the photoshoot. This is a really great way to get the whole family together and make some memories that you can all look back on fondly for years to come. For more great family photoshoot examples at Homestead Dam.
For more great family photoshoot examples at homestead dam, you can check out this category on the blog.