Engagement shoot outfits- what to wear
Renphotos tips on what to wear for your photoshoot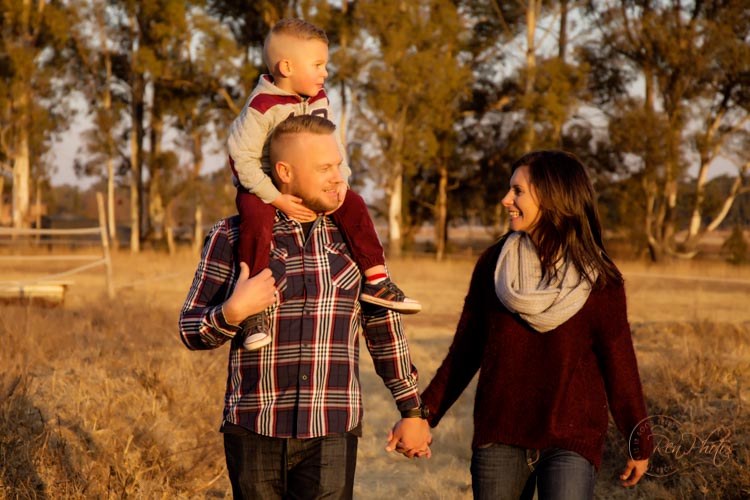 I often get this question most commonly for engagement shoots but it can apply to any photoshoot. The answer is simple – how do you want the photos to come out? Is there a particular theme you want with your photos? Or are you looking for a particular feel? For instance, if you want a soft romantic feel to your photos then pastel colours would work well. If you were going for a nautical theme for instance blue and white stripes would work well.
The photography world has moved away from matching outfits so this is quite outdated, however more subtle matches like a small amount of red on each person does work quite well-  a scarf or earrings etc.
Whatever you decide there is no hard and fast rule – it is important to be comfortable in what you wear as this does translate in the photos. consider if you will be walking in the Bushveld or on uneven ground for instance – it may not be so easy to walk in stilettos. If you really want that photo maybe bring along a pair of flats as well for the walking 🙂
For more inspiration or advice you can also talk to Sam at Threads of Rosemary.